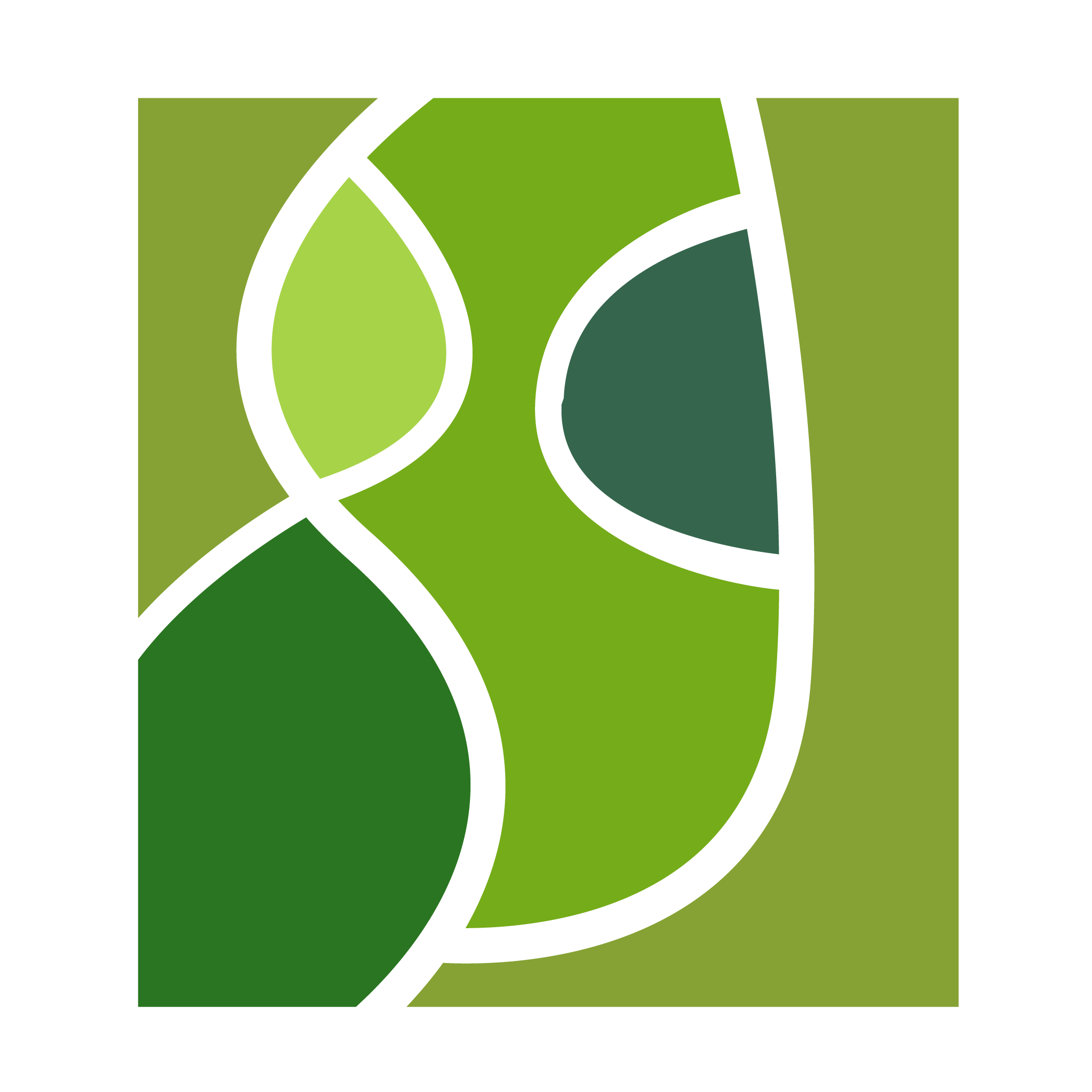 Skyscape Gardens puts intention into every detail to create spaces our clients can relate to. From saplings to stones we see an opportunity to tell a story, excite the senses, and bring new life to your property.
Our landscape projects range from small scale residential gardens to dynamic commercial spaces, each embodying a conscious approach driven by a connection to the environmental elements of every project.
Innovation, customization and sustainable design are our tools. Delivering on the dreams of our clients is our talent.  Through dedicated relationship management and creative landscape engineering, Skyscape Gardens creates spaces that bring your project to life!
ABOUT
When it comes to projects and team work, our philosophy is simple...
It was great collaborating with Noah to come up with a plan for our outdoor space. The results far surpassed our vision and we couldn't be happier!
Skyscape Gardens transformed our ordinary yard into an extraordinary living space. From the hardscape to the landscape, it is completely fabulous!
Noah has been the landscaper for our nine unit townhouse complex for about 10 years. He has been consistently reliable and responsive and honest and a quality landscaper who has been great to work with.
I could not be more pleased with the way that Skyscape Gardens handled the design, estimation and project management of my backyard patio and garden. The Project was seamless from start to finish, and Noah was always there ready to go the extra mile to make sure I got an A+ project. I would highly recommend Skyscape Gardens to anyone who has any landscaping needs.
I ran a high end residential remodel construction company for over 20 years and learned what you need to expect--and is hard to find--from craftspeople of all types. You want punctuality, dependability, good communication and high quality and Noah and Skyscape Gardens delivered on all counts. I highly recommend them.